Kenya's former 400m hurdles world champion Nicholas Bett has died in a road accident aged 28, the country's ministry of sports and heritage said on Wednesday, Aug. 8.
Bett died in Nandi county, north west Kenya after his car hit bumps and rolled into a ditch. He had returned home from the Africa Championships in Nigeria on Tuesday.
Nicholas Bett of Kenya presents his gold medal on the podium after the men's 400 meters hurdles event during the 15th IAAF World Championships at the National Stadium in Beijing, China, Aug. 26, 2015. (Reuters/Damir Sagolj)
"Former 400m hurdles World Champion Nicholas Bett has died in a road accident… On behalf of the sporting fraternity and @moscakenya I convey my sincerest condolences to his family. Rest in peace," Kenya sports cabinet secretary Rashid Echesa said on Twitter.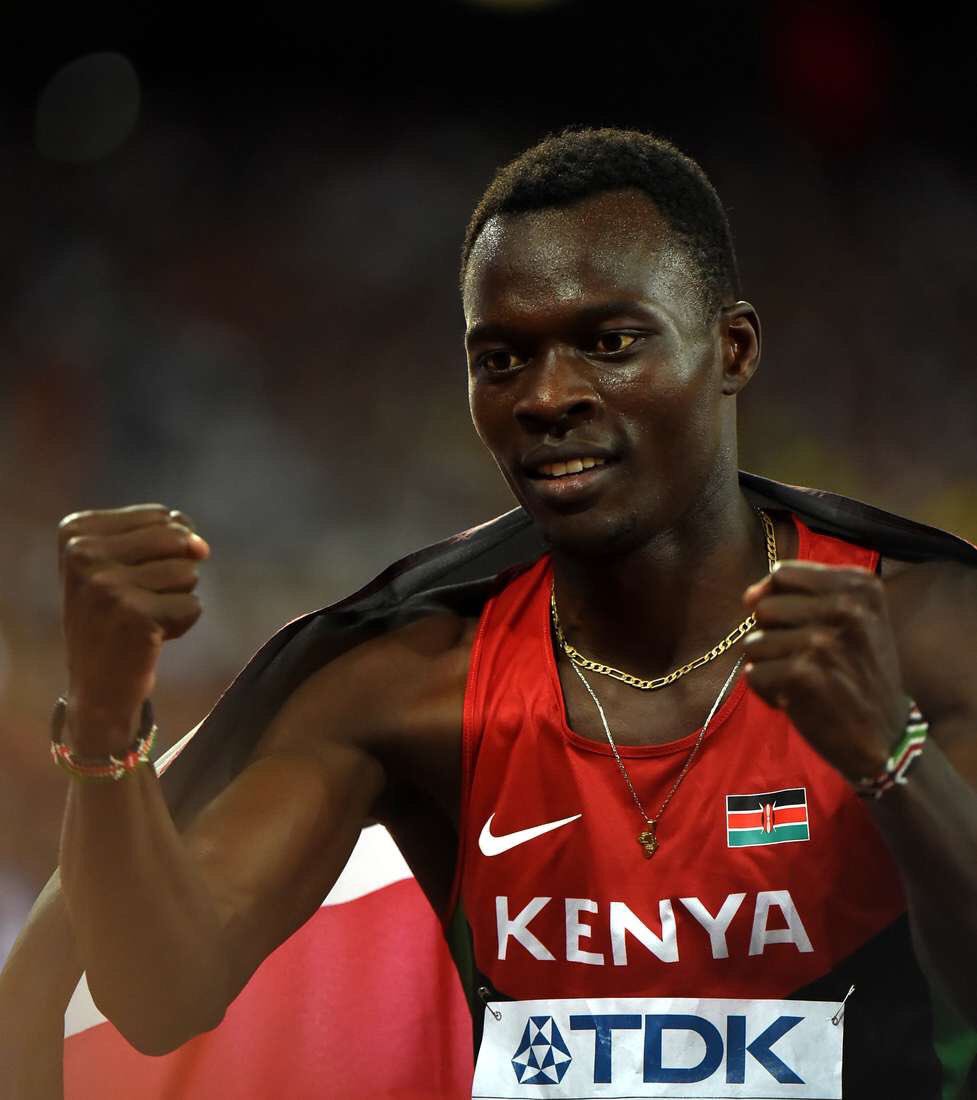 The ministry of sports and heritage later retweeted the message from their official handle. Athletics Kenya also confirmed the news.
Bett won the 400m hurdles at the 2015 world championships in Beijing to give Kenya their first gold medal at a distance shorter than 800m.
His twin brother Haron Koech is also a hurdler.
Source: The Epoch Times.