An Iraq War veteran and Lathrup Village police officer died on Monday, Sept. 2, after fighting with glioblastoma, an aggressive form of brain cancer.
Former officer Dave Imber, 38, survived by his wife, Julie Imber; his parents, Jeff and Marilyn Imber; and two daughters, 4-year-old Mia Imber and 14-year-old Brooke Imber.
Those who knew Imber describe him as a selfless and caring man who loved his family more than anything.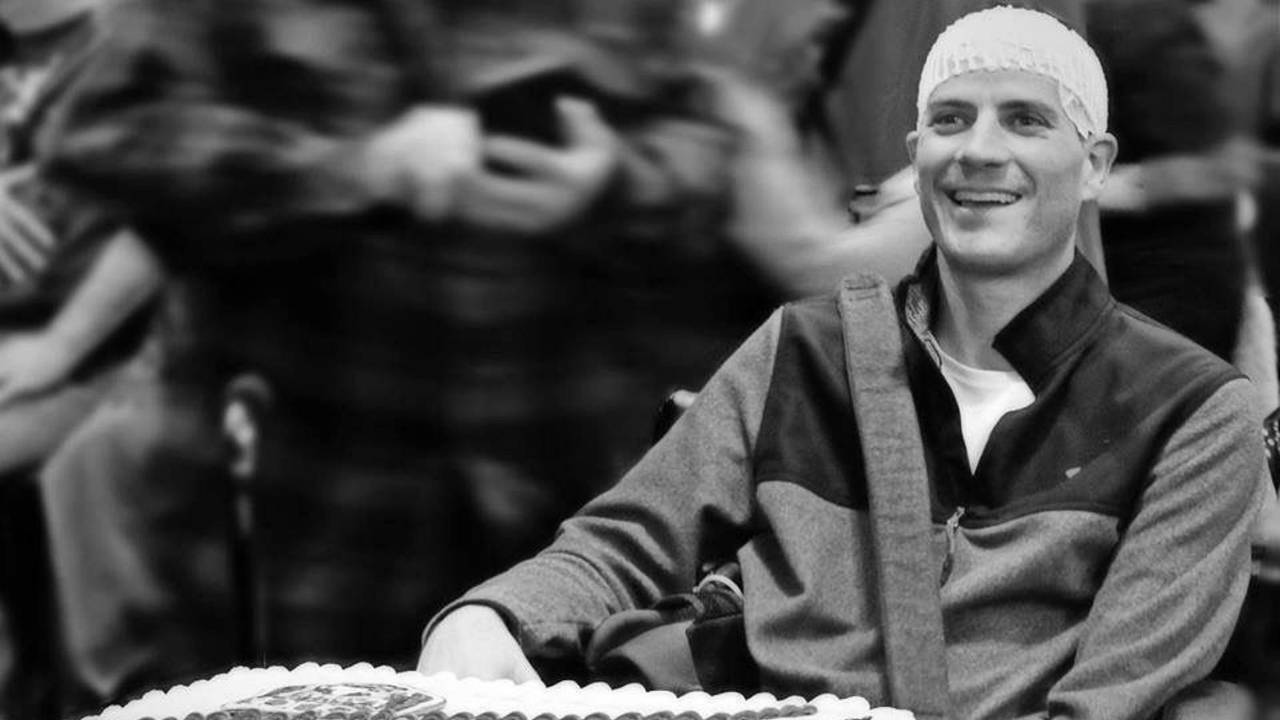 On Friday morning, Imber's funeral took place at the 2|42 Community Church on Grand River Avenue in Brighton, Michigan.
He received a full police escort to Howell Memorial Cemetery on Highland Road.
Imber was gone, but the impact that he had on his community will live on for years to come.